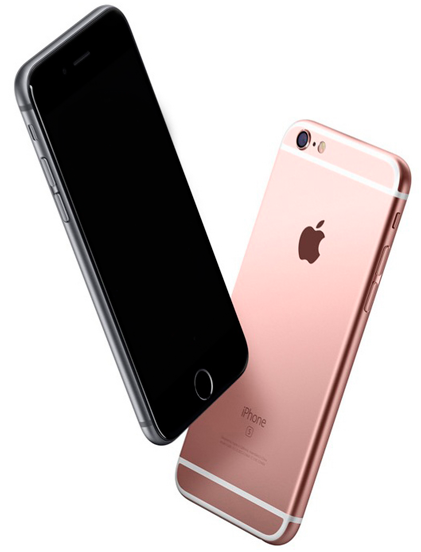 Welcome to Enterprise Contact Group ©
Enterprise Contact is the first company in Italy to offer to Public Administration a telephone alert system. Sponsored by ANCI since 2012, it is currently subject to a renovated agreement for more than seven thousand districts, giving incredible advantages. 
In partnership with ANCI Comunicare , owned 100% by ANCI,nowadays we are  the only ones to ensure municipalities having free access to the service in case of occuring and umpredictable alerts.  According to our company ethics, we represent an undisputed leadership which allows us to offer a costfree service for local entities without compromising the company's goals.
The responsability we have taken for the municipalities, with the collaboration of ANCI represents the first stage of a corporate vision fulfillment, that is currently improving on the world stage.
Find us on MEPA portal web purchases Public Administration
01 July 2o16
Read more